Consulting Capabilities
Marketing and management problems differ accordingly, as the dynamics of the marketplace constantly engages altering the status quo. While the elements of the marketing mix, by definition, remain constant, the problem, approach and solution must differ every time.
Briefing

Time is spent with clients, to achieve optimum understanding of the problem. This is achieved by allowing adequate time with our clients, in their own environment, to understand the "chemistry" of their operation.

Question Time

As a result of the initial briefing, invariably, we provide a further comprehensive list of questions to be answered before we prepare to proceed further. Quite often, confidential financial information is sought, this, we believe, is essential, as surely a successful marketing and management solution to a problem must be reflected in the bottom line.
Proposal
At this stage of the process is the construction of a proposal, detailing the client's needs and financial costs. Financial commitment is sought from our clients upon commissioning the Darlington Group.
Together with strong academic achievements our consultants hold Post Graduate Australian University qualification with, over 35 years of practical commercial experience from many leading Australian and Internationally acclaimed brand groups and corporations.
This experience encompasses domestic, international and global marketing, business and management that is available, at hand, to clients.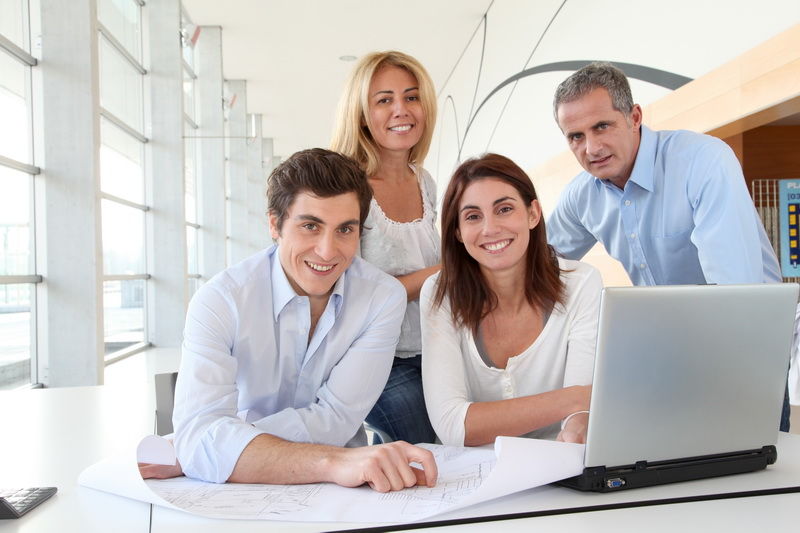 The Darlington Group team has extensive experience in multi-disciplinary strategic marketing management planning and implementation of operational programs. This includes competitive market intelligence, product, brand, and category management, managing marketing research activities, pricing analysis, and new product development, developing creative advertising communication strategies, distribution analysis control, Ecommerce, and sales management.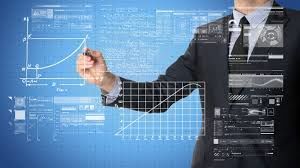 With over thirty five years of experience combined with diverse industry careers in various senior marketing management positions both domestically and internationally. He commenced his career as a Product Manager after graduating from Monash University, and has held numerous senior management positions such as Product Manager, Group and Senior Brand Management roles including National Marketing & Sales Manager for many leading Australian and Internationally acclaimed brand groups and corporations.
Darlington Group consultants come from senior management positions with experience in various manufacturing, financial service – funds management, property syndication, and retail service industry sectors ranging from:
Fast consumer goods - Grocery, Route, Wholesale, Pharamcy OTC, Oil and Convenience

Ecommerce – Wine, Liquor, Beer, and Cosmetics

Pharmaceuticals, including over the counter medicinal and, health and beauty,

Housewares,

Giftware,

Industrial,

Consumer and non-consumer durables.

Residential property development and property syndication,

Financial Services – Funds Management

Automotive – Recreational Vehicles

Real Estate – Residential Sales and Land Development (Community Estate)

Building, Harvesting and Divesting Brand portfolio

Sale of Businesses & Brokage

International and Global Marketing

Brand Licencing

Hospitality

Certified Trainer and Assessor (via Registered Training Organisation)