Real Estate Selling
So you've decided to sell your property, whether its a residential home, unit, villa,townhouse or apartment, undoubtedly it is one of the biggest investments you've made and you want to maximise your return and get the best possible price in the current real estate market.
You want an agent who clear understands your situation and needs, that will work for you, market your property correctly, negotiate the best selling price possible.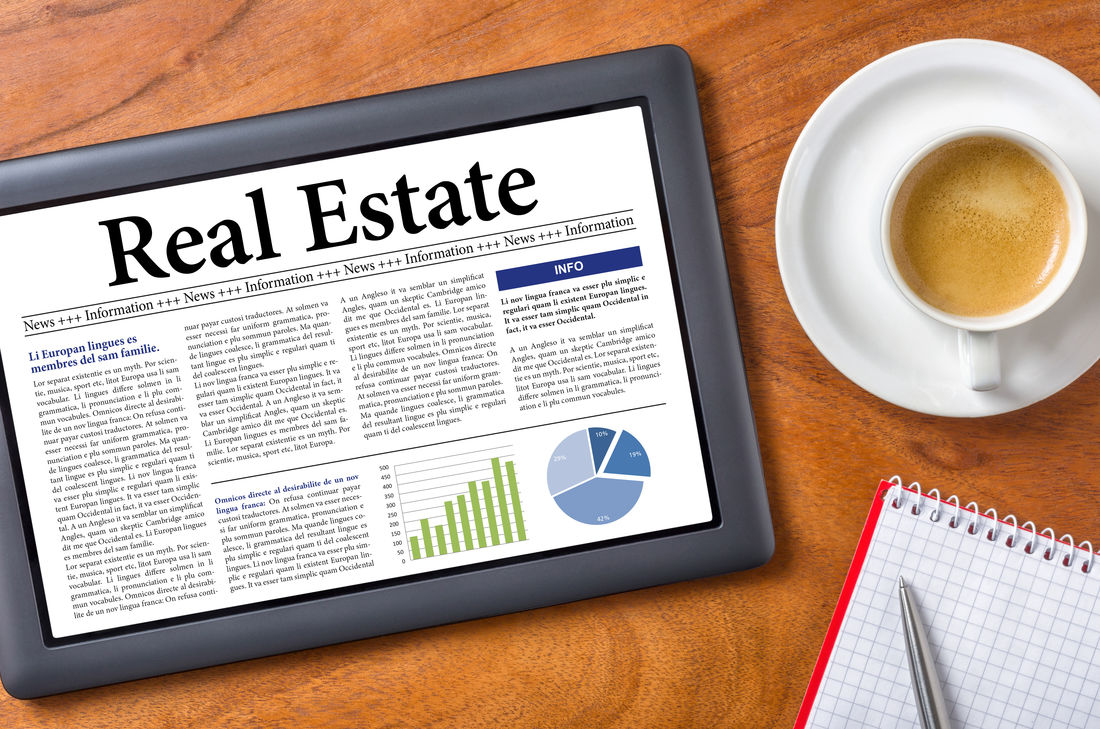 So when choosing an agent it's important to not just choose the agent based on their fees, costs and what they tell you that they think your home is worth. The old saying "You get what you pay for", applies as much to the real estate industry, as it does to most other areas of life.
Your agent must clearly be able to demonstrate many other key attributes such as how they will be dealing with your buyer inquiries, how they will go about showcasing your property to buyers and importantly, how they negotiate your final sale price.
It's important that you do your own research in relation to market values in your area, on what similar homes in your area have sold for recently and undertake your own research with the sales history in your area, plus the average days on market including the economic climate. When we undertake a market appraisal we provide you with a detailed list of comparable sales to substantiate their price indication.
And here's a few more things other agents will tell you what you should look for when interviewing an agent to form a partnership with: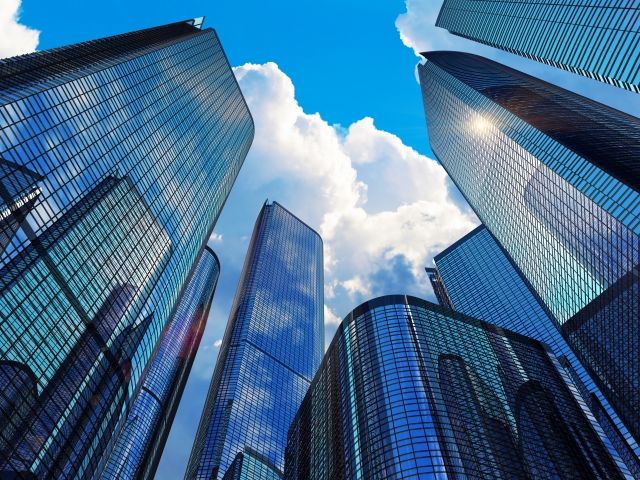 Can they prove their local knowledge of your area?
Can they demonstrate the successes they have had with past sales?
Can they tell you tell you – in detail – how they will go about selling your property?
Can they demonstrate that they can put together a professional, targeted marketing campaign for your property?
Do they have a database of buyers they can market your property to?
Do they have the right attitude – are they listening to what you say and clearly answering your questions and concerns?
Well the truth is, if a property is well presented, price pointed correctly, marketed and supported with a strong advertising campaign it will sell as "BUYERS FOLLOW HOUSES" irrespective of what your local agent says.
This is an old adage that if you put yourself in the position of your BUYER/s who wish to migrate to your local suburb they will scan the newspapers, the internet, and seek out properties in that suburb not necessarily the Agent or the Agency they represent.
Do Your Property Research.

It is best keep an eye on your local real estate market and what properties similar to yours are selling for. You can look up current median prices and other useful information. Contact us for a free no obligation Market Appraisal who can give you a feel for the current market and a breakdown of median house price movements year-on-year across the suburbs.
So whether upsizing, downsizing or just moving on, the Darlington Group can assist in the process of selling your home.
Preparing Your Home
The presentation of your home is paramount – but this does not mean you need to spend thousands of dollars on refurbishment or landscaping. Just look at your home through the eyes of the buyer.
A well presented home says "welcome" and should reflect the lifestyle you are trying to offer buyers.
Your home just needs to be warm and inviting with all the best points highlighted. Good presentation also applies to the outdoor areas, especially the front yard where first impressions will be formed.
Tips on Indoors Presentation

De-clutter – Unnecessary clutter will make your home seem smaller so clear out all the extra furniture to create a comfortable space. Hire some storage if required it will be money well spent.
Keep surfaces clean - and tidy and put away toys and evidence of pets such as litter trays and dog bowls.
Choose a Painting - or large floral setting to be the focus of the living areas.
Competing Colours - will be off-putting, so stick to neutral tones, with a splash of one colour as a feature (e.g. cushions, rugs etc). New bed linen and throw cushions not only set off a tidy bedroom, but also serve as treat for you
Repairs – Attend to the small things you have been putting off such as dripping taps, peeling paint and missing knobs. Clean your , tiled area, carpets and wash the windows.
Wet Areas – Many buyers are put off by bathrooms and kitchens that are not sparkling and/or have unpleasant odours. Invest in some matching towels, create a mood by lighting candles and make sure baths, sinks and vanities are spotless.
The Personal Touches – One or two bunches of fresh flowers in the living spaces are not only attractive, but fragrant too.
Soothing Music - played whilst your property is open for inspection helps set a relaxing mood. Draw all the blinds to let in as much light as possible and turn on lights in each room.
In winter, a lit fire is a winner and will tempt buyers to absorb the ambiance of your property.
Tidy Cupboards - Many potential of buyers will look inside to check available storage so objects crammed that may fall out when the door is opened are not ideal.
Tips on Outdoors Presentation

Tidy – mow lawns, trim hedges, touch up paint and sweep paved outdoor areas to show case gardens and outdoor entertaining areas. Tidy sheds and garages where practical and do not leave tools lying around. Garden beds should be neatened and fresh mulch spread around to keep weeds at bay.
Entertaining Areas – Set up furniture and set tables to help buyers picture themselves enjoying the lifestyle your home offers.
Repair Pavers - concrete, tiled area, clean the swimming pool, repair and secure gates, fences, any outdoor fans, and alfresco area.
Review and Admire- When you have done as much as you think you can to create the right impression, review your home from the street as a buyer would. If you find yourself thinking "WOW ,Why am I leaving here – this house is unbelievable", then you know you have done a great job and be proud of what you have accomplished.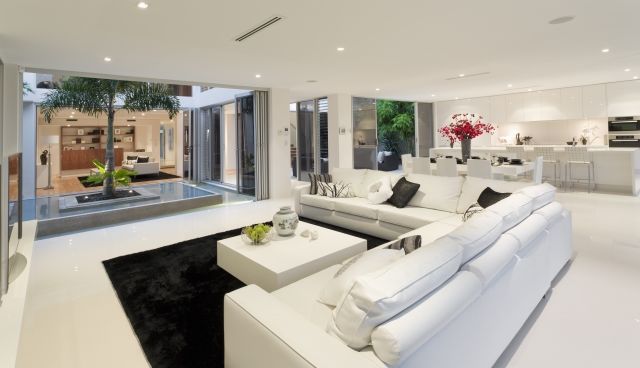 After Sale.
Darlington Group will send a copy of the fully executed Contract of Sale, Section 32 Statement and Section 27 Statement (if applicable) to your legal representative.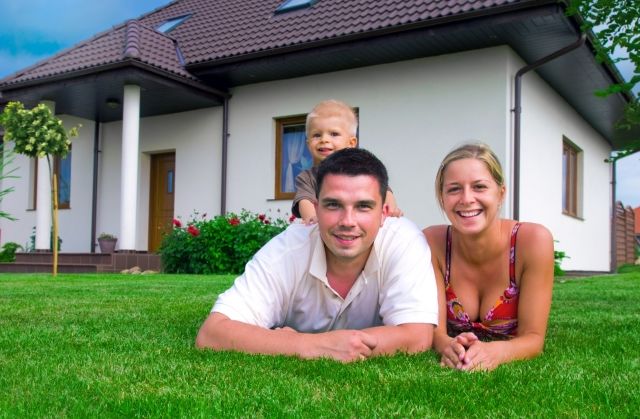 Cooling-Off Period: Under Victoria Law, a purchaser is entitled to a 3 day cooling off period after exchange of Contracts. However, Cooling-off does not apply for properties sold at auction, or within 3 business days before or after a publicly advertised auction date.
Purchaser Pre-Settlement Inspection: The purchaser is entitled to an inspection prior to the settlement of the property

(within 7 days prior to the settlement)

. This is to ensure the property is in the same state that it was when they purchased. Darlington Group will work out a mutually suitable time to take the purchaser through for the final inspection.
Deposit: The law requires that deposits be paid into an estate agent or solicitor's Trust Account until settlement. Earlier release of the deposit may be obtained by way of a Section 27 Statement. The Darlington Group recommends sellers (Vendors) liaise with their legal representative to find out if they can be granted early release of deposit.
Access To The Property: The purchaser will usually collect the keys and access details from the agent at the time of settlement; however, if you or your solicitor make other arrangements with the purchaser, it's important you advise your managing agent.
Settlement: The Settlement will take place at a time arranged between your solicitor and the purchaser's solicitor. You must have vacated the property by the settlement time, unless otherwise arranged with the purchaser – for instance, an exception to this may be where the property is being sold subject to a tenancy.
Notification The Relevant Authorities: such as Water, Gas, Electricity, Telco utilities of your change of address,
So if you are thinking of selling, a representative from the Darlington Group would be delighted to talk you through the processes of the sales methods available, how to prepare your home for sale and any other queries you may have.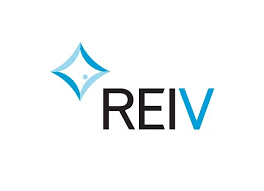 Disclaimer: This information is not to be relied on for financial or legal purposes.